I'm a motiondesigner and filmeditor based in Berlin.
Since january 2016 I'm working as freelance artist for different film productions and non-film companies. My main skills are trailers for cinema, television, web and festivals. Also webseries, short movies and social media clips. In addition to editing I like to

make any video more expressive with appropriate graphic animations. As a studied 3D artist all new challenges in the field of animation excite me.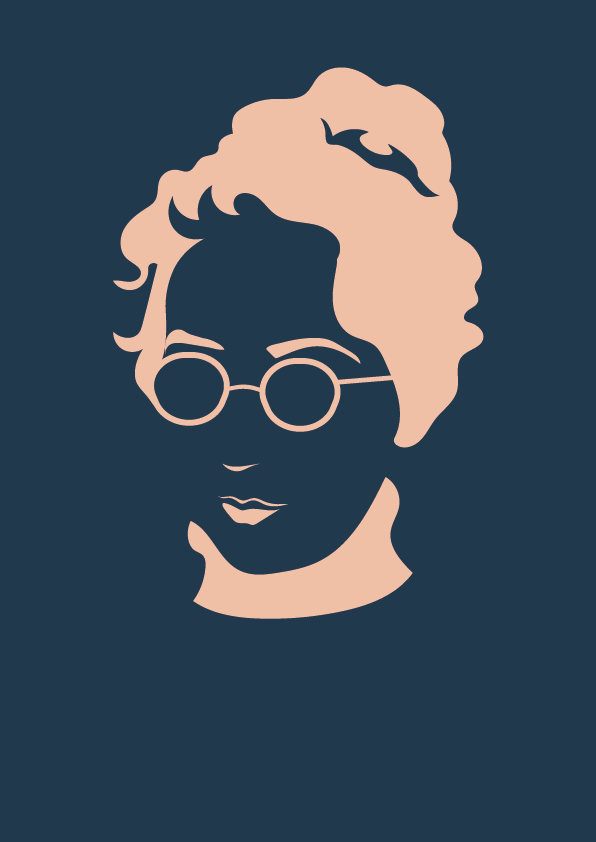 Main Software: Adobe CC (Premiere Pro, After Effects, Photoshop, Illustator, InDesign)
Avid Media Composer, Davinci Resolve, Autodesk (Softimage)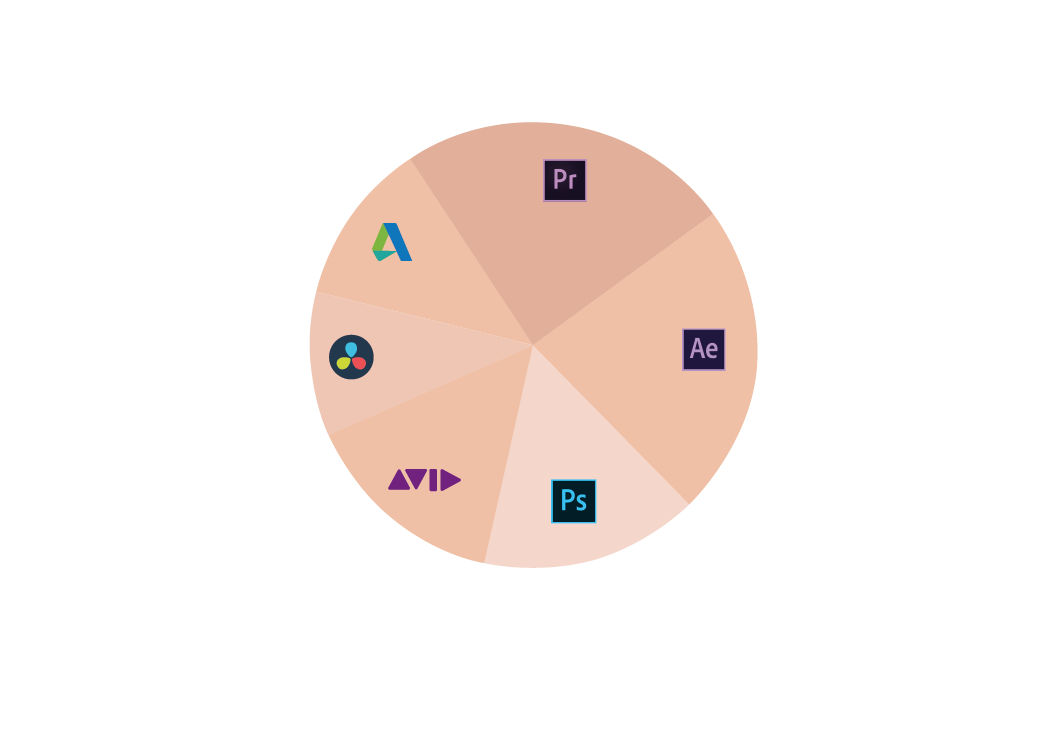 2018 Eyes & Ears Award (Trailer: 1000 Arten Regen zu beschreiben)